Trüsound T2 Portable Wireless Bluetooth Speaker
Enjoy Award-winning Trusound Audio Sound
At Your Home, Office, or On the Go.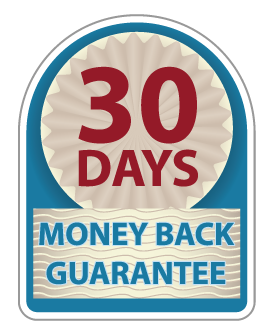 We're so confident that you'll love this portable wireless bluetooth speaker so much that you'll want to keep it. However, if for some reason you are not satisfied, we'll include a shipping slip in your order, so that you may easily ship it back and get your money back.
Trüsound Audio ships their products locally from our warehouse in California. We send our products through USPS priority so your products will get to you within 3 days, even during the holidays.
Order now!
No matter what your favorite activity is - doing yoga, golfing, hiking,cooking dinner or
hanging out at the beach or pool–
As the singer Madonna once said "music makes the people come together."
We designed an affordable bluetooth speaker that keeps pace with all of your adventures
and delivers unmatched sound for its size.
Frequently Asked Questions
What happens when my phone is streaming music to the Trusound T2 speaker and a call comes in?

When a call comes in, the audio on the Trusound T2 will pause, and the call will ring through the speaker. If you wish to answer the call through the Trusound T2, simply press the multi-function button to answer the call. You can now talk into the speaker itself to conduct your phone call. Once you end your call, music playback will resume. Some details of this experience will vary depending on the implementation by the phone manufacturer.
What are the audio connection options for the Trusound T2 speaker?
The audio connection option for the Trusound T2 is through industry-standard Bluetooth Advanced Audio Distribution Profile (A2DP).
What is the wireless range of the Trusound T2 speaker's Bluetooth performance?
The speaker has a wireless range up to 30 ft (9 m). Performance can be affected by obstacles such as walls, interference from Wi-Fi or other wireless devices.
The Trusound t2 speaker is waterproof and IPX7-rated. What does that mean for how I can use it?
In this case an IPX7-rated product—to ensure that your speaker will long outlast an accidental drop into water. The Trusound T2 can be immersed in water up to 3.3 ft (1 m) deep, for up to 30 minutes. This means that you can use SoundLink Micro in more places and not worry if it gets wet.
How long does it take to charge the Trusound T2 speaker's battery?
While not playing music, much of the Trusound T2's battery charge can be recovered in approximately 4 hours when using a USB power source of 1 amp of current. With a 1.5 amp power source, charging time may be closer to 3 hours. Charging from alternate USB power sources, or when playing music, may take longer.
What purpose do the voice prompts on the Trusound T2 speaker serve?
The voice prompts serve two key purposes. First, they provide guidance during the Bluetooth pairing and connection process. Second, they identify the connected source devices by text to speech, simplifying usage with more than one source device.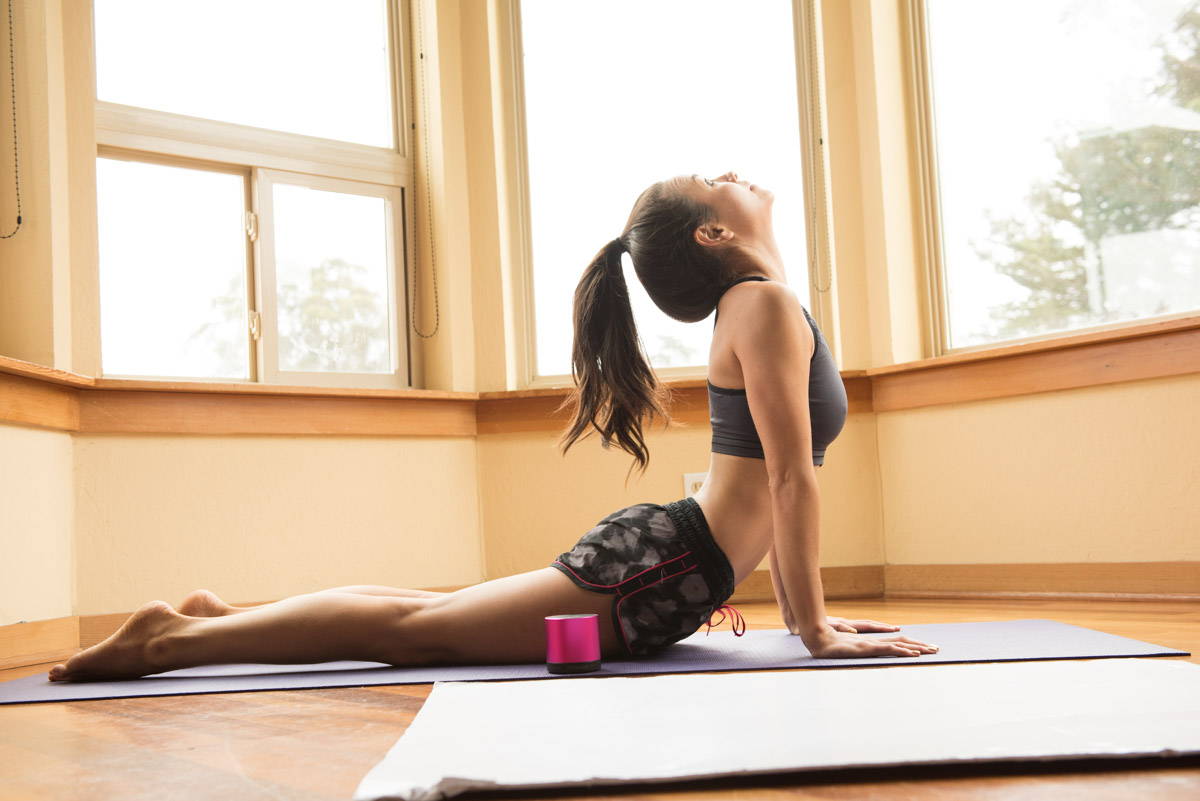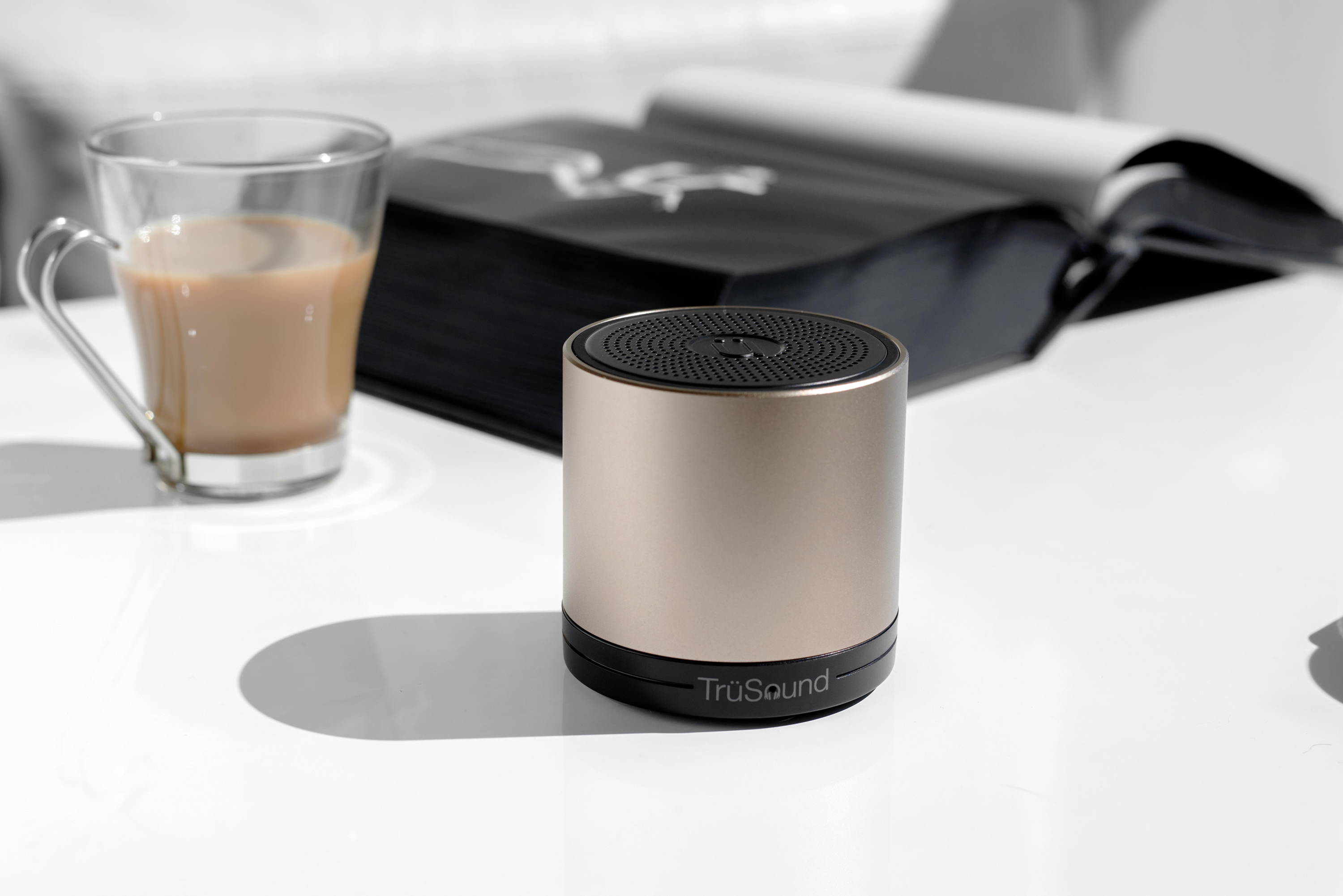 Enjoy any song from almost any device—if it's Bluetooth, you have everything you need to start playing.
Trusound T2 speaker features a reliable wireless range of about 30 feet, and connecting is seamless.
Voice prompts talk you through the pairing and you can quickly switch between two connected devices.
It even remembers the last eight most recently used devices, so you can reconnect your phone, your brother's tablet or your roommate's girlfriend's laptop.