Totally Wireless Ear Bud TS TWS1 for Fitness Workouts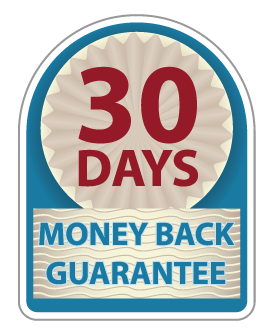 We're confident that you'll fall in love with these wireless earbuds but if you don't, we'll include a shipping slip for you to send them back within 30 days + get your money back!
Now You Can Sweat. Without Sweating It.
Normally water and headphones not considered to work well together. But Trüsound found a way to make it groove.
By using a innovative water-repellent mesh in the open ports, we can keep what's inside dry and fully functional.
These sweat resistant trully wireless earbuds aren't afraid of sweat or rain—and now a little weather can't be an reason to skip a workout.
Features:
AHIO chips for High Resolution Technologies
Best new Bluetooth technology for reliable seamless connections
Designed to be secure
Sweat proof and water resistant and 3 unique tips for a comfortable secure fit
Wireless Bluetooth Ear Buds
Great high energy sound
Bluetooth Ear Buds With Microphone
Not only listen to music use these for hands-free voice calling for business